Cuplikan-Cuplikan Mobile Legends Seru !
Saksikan juga Video, Panduan, Build, Gear, Item, Skill
dan Panduan Tips Trik  Hero Mobile Legends.
Subscribe sebelum ketinggalan…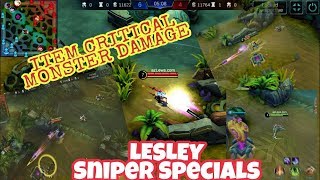 Panduan Lengkap hero Lesley - Mobile Legends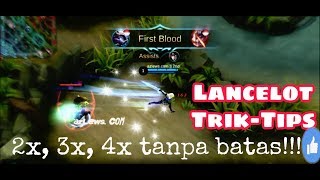 Trik Lancelot Berkali-kali SKill
Alucard Vs Freya
Alucard Combo with Aurora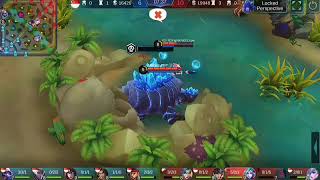 Gameplay Skill Natalia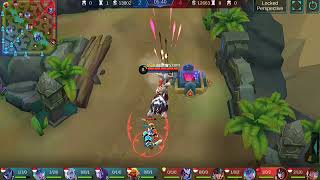 Irithel Gameplay and SKill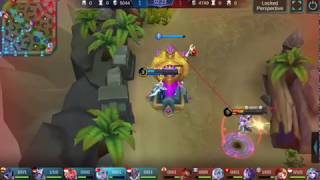 Mage Fenomenal Eudora Gameplay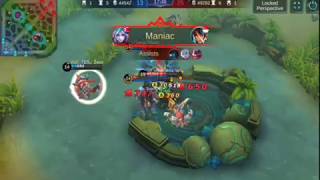 Natalia SAVAGE!!!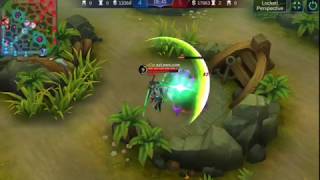 Gameplay Skill Argus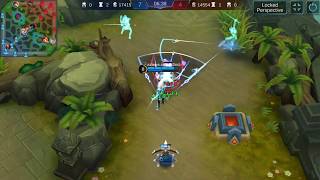 Gameplay Skill Lancelot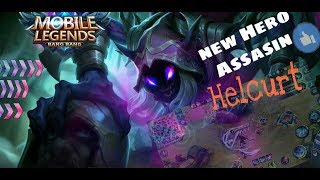 Hero Asssasin Baru Helcurt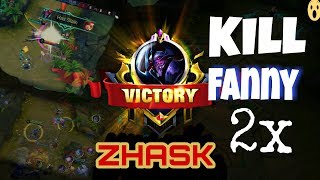 Mage Zhask Gameplay
Panduan Lengkap hero Lesley - Mobile Legends

Trik Lancelot Berkali-kali SKill

Panduan Tips-Trik Lancelot Mobile Legends tanpa Cooldown tanpa BATAS !!!

Alucard Combo with Aurora

Irithel Gameplay and SKill

Mage Fenomenal Eudora Gameplay

Terlalu GG dengan Stun dan Petir gilanya, periih kalo diimbangi oleh skill passive nya.

Natalia SAVAGE!!!

Perhatikan bagaimana Natalia mengambil finishing untuk melihat sekitar terlebih dahulu.

Hero Asssasin Baru Helcurt